Copywriting and copyrighting often confuse people because they sound the same, but they couldn't be any more different. Copywriting is all about crafting words that hook your audience, making them take action. While copyrighting is about protecting your creative work from being copied.
Understanding the difference means you'll know how to use both to protect and to grow your business.
Why it's easy to mistake one for the other
Because both words are pronounced exactly the same way, they're easily mistaken for one another. Another reason is that not many people actually understand what copywriting means.
Copywriting is the art of crafting words that engage your audience. It means creating content that speaks to your customers' hearts.
Imagine your website as a friendly chatterbox, connecting with everyone who visits, helping them complete the actions they're there for. Whether it's to get answers, information, buy something, or send a message. Copywriting can provide information, form impressions, inspire and guide people to act.
How copywriting helps customers find your business
Copywriting that's optimised for search engines can help your website rank higher in search results, giving you more visibility and a higher chance of being found.
Copywriting is a powerful tool that can help your customers have a great online experience on your website and ultimately, it can help your business thrive.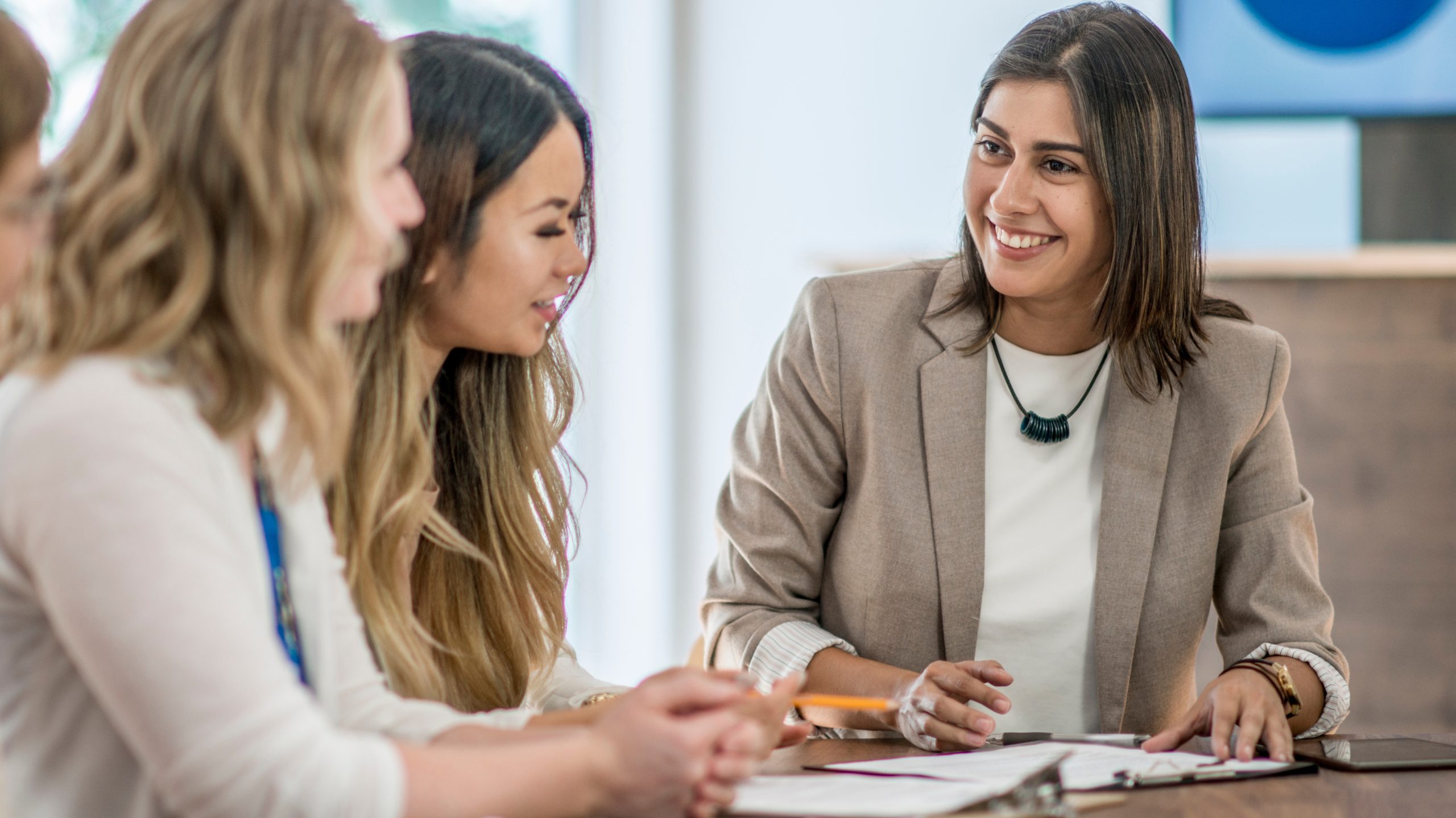 How to start copywriting for your website
Copywriting is a very effective art form marketers use. There are many courses and resources available online that can help you learn more about copywriting. However, you'll find that the best copywriters have not only built up their knowledge and skills over a number of years working in the industry. They're simply the best listeners and can extract the right information from the organisations they're working for.
The secret to the best copywriting is simply when you've invested time and effort into understanding your brand and your target audience. This means you can communicate using your brand voice, conveying your brand values and how your business solves your customers' issues.
Understanding your audience
You'll really need to get under your ideal customers' skin so you can understand what their goals and motivations are. You'll also want to understand their fears and frustrations. To get the best results with copywriting, you'll need to consider all these points.
Otherwise known as ©. Copyrighting is your shield against bad guys trying to steal your creative treasures. It protects your ideas, writings and artwork as well as music, video and film that you've created and own in relation to your work.
How to copyright your work?
Simple. All you have to do is label your creations with ©. Copyright is free and exists automatically once you've created a piece of work. It is your right as a creator to exclusively control and get money for your work.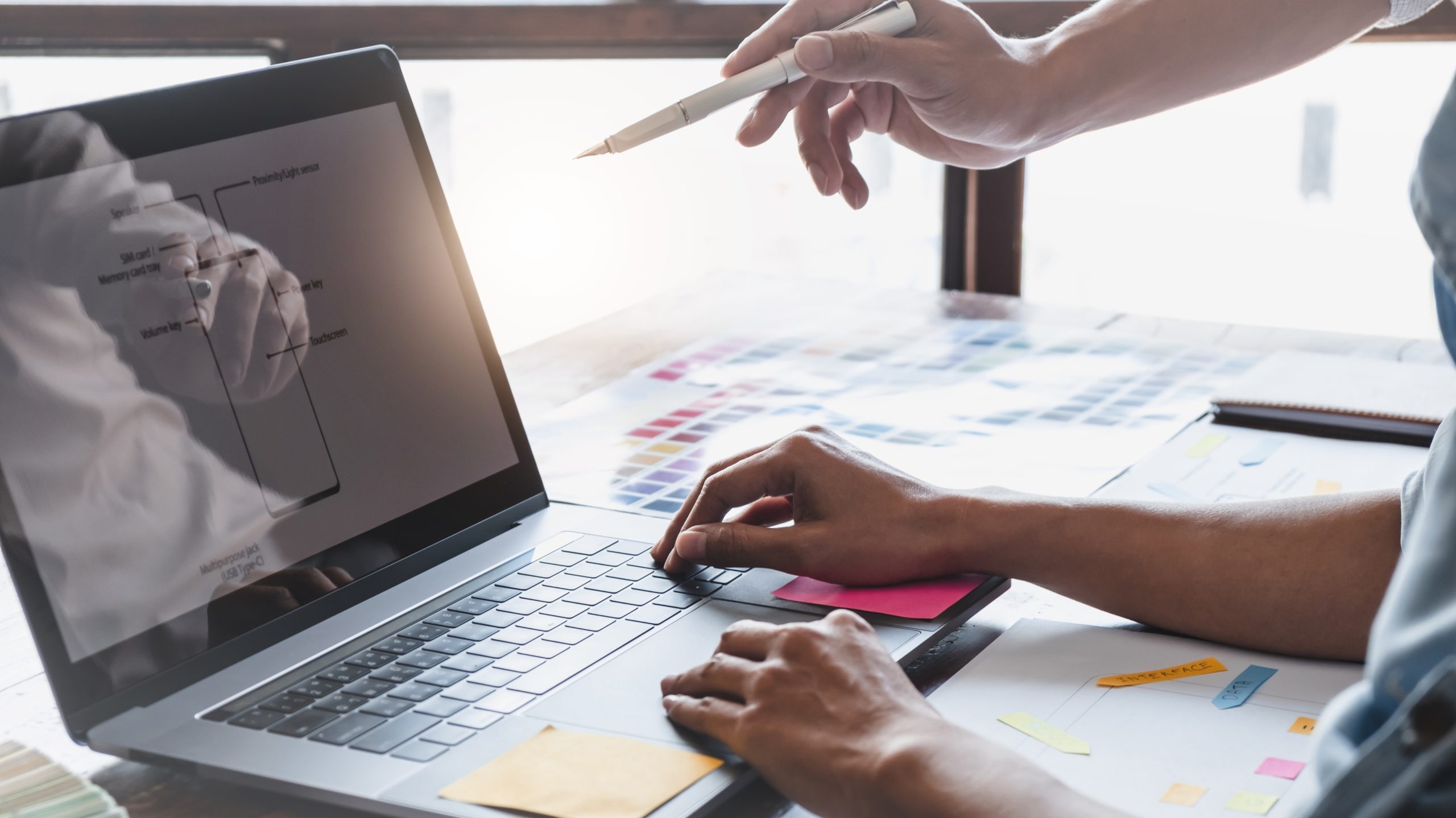 Copywriting or copyrighting first?
Understanding the difference between copywriting and copyrighting makes it glaringly obvious which one should come first.
You'll want to invest time and effort into copywriting for your website so that you've got content that really makes your website sing. Then, you'll want to protect your work by copyrighting your hard work.
Want to learn more about copyrights in Australia? The Australian Copyright Council provides free fact sheets and resources.
Never Vanilla are professional copywriters. We love helping businesses thrive with words and content that inspire action. See how we can help your business with our copywriting services.